Growing a future for our communities: the Forest NB seedling contest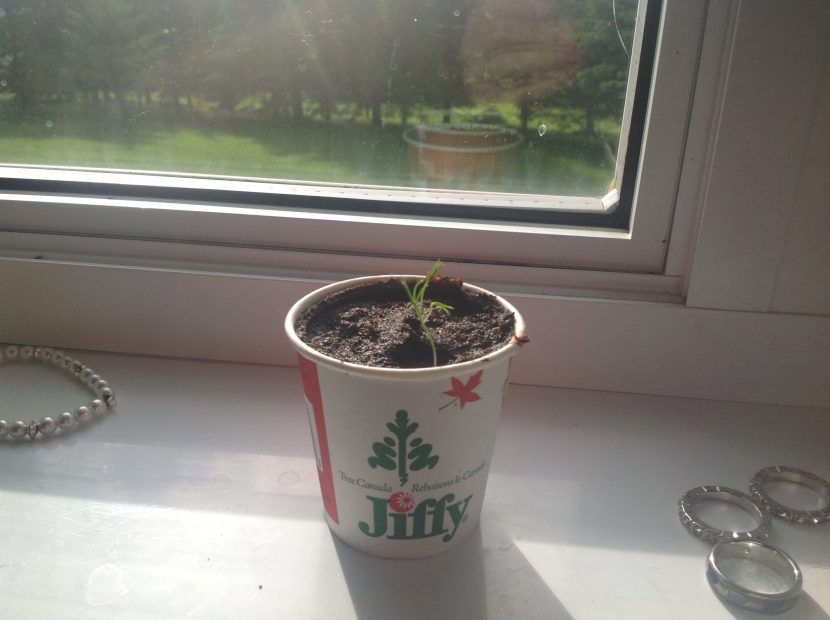 Congratulations to Doris Roy from Saint-Jacques for winning our Salon de la Forêt Tree Seedling Draw! She will receive a $400 gift card from Pronature Edmundston.
"Wild animals, birds, insects count on us, human being to have a place to live, to eat and to feel secure.  I have the responsibility to show my daughter, my nieces and nephew how to take care of what is most precious for us," she said. "Taking care of nature is one of many examples I believe in."
When fully grown, Doris' tree will store more than 750 kg of carbon and nearly 1.3 tonnes of CO2. It will be a habitat for various species of wildlife, providing nutrients, shelter and clean air. It will control water runoff in the forest. It could join other trees in creating a canopy over walking trails. Or it could be converted into 65 pieces of 2×4 lumber, helping a New Brunswicker earn his or her wages in a sawmill.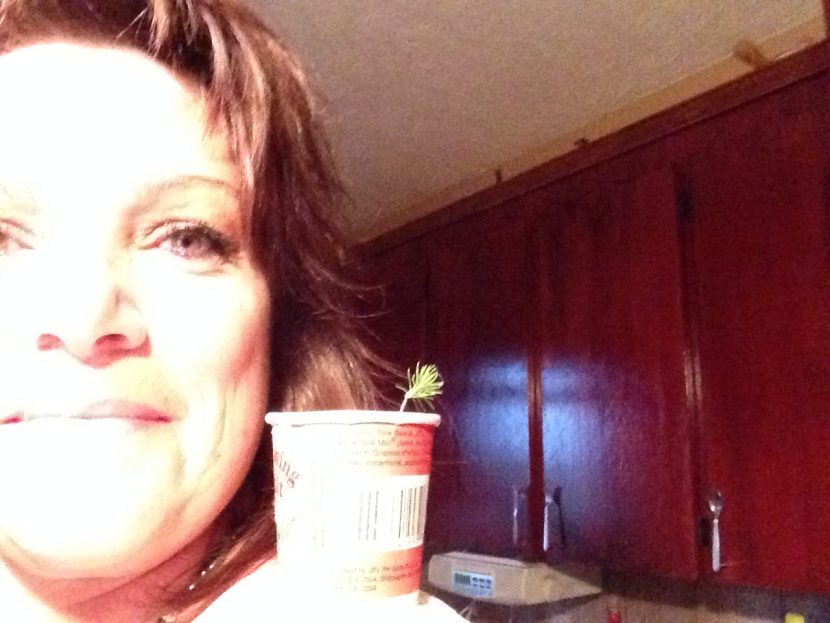 As forest industry professionals, we do this on a much larger scale, managing for renewed growth on more than 6 million hectares of land in New Brunswick.
Forests are natural, renewable carbon sinks, removing carbon dioxide from the atmosphere and helping to reduce climate change impacts. Our members recognize the value of regenerating harvested forest. Planting harvested areas ensures future generations have access to healthy and diverse forests for recreational, spiritual and industrial benefits.