Born and raised in rural New Brunswick, Kim has a life-long affinity for all things wild and natural. Early years spent in fields, forests, and water shaped her formal education and career paths. She has over 35 years of experience in agriculture, environmental, and resource management through roles in government, academia, and the private sector. As an experienced senior executive, she provides strategic leadership for organizational management and growth, diplomacy, and advocacy in her role as Executive Director for Forest NB.
With a background living and working in rural, resource-based communities Kim has a practical understanding of the complex, synergistic relationship that rural and urban New Brunswickers share. She takes pride in representing a dynamic and sustainable forest sector and is passionate about shaping better futures for our communities.
Kim is also still active in the agriculture sector as a Professional Agrologist and Licensed Seed Crop Inspector and enjoys "field vacations" in crop season. She values her family and friends above all else, and enjoys most of her free time outdoors, gardening, fishing, hiking, hunting, and exploring new places on her motorbike.
You can reach Kim at executivedirector@forestnb.com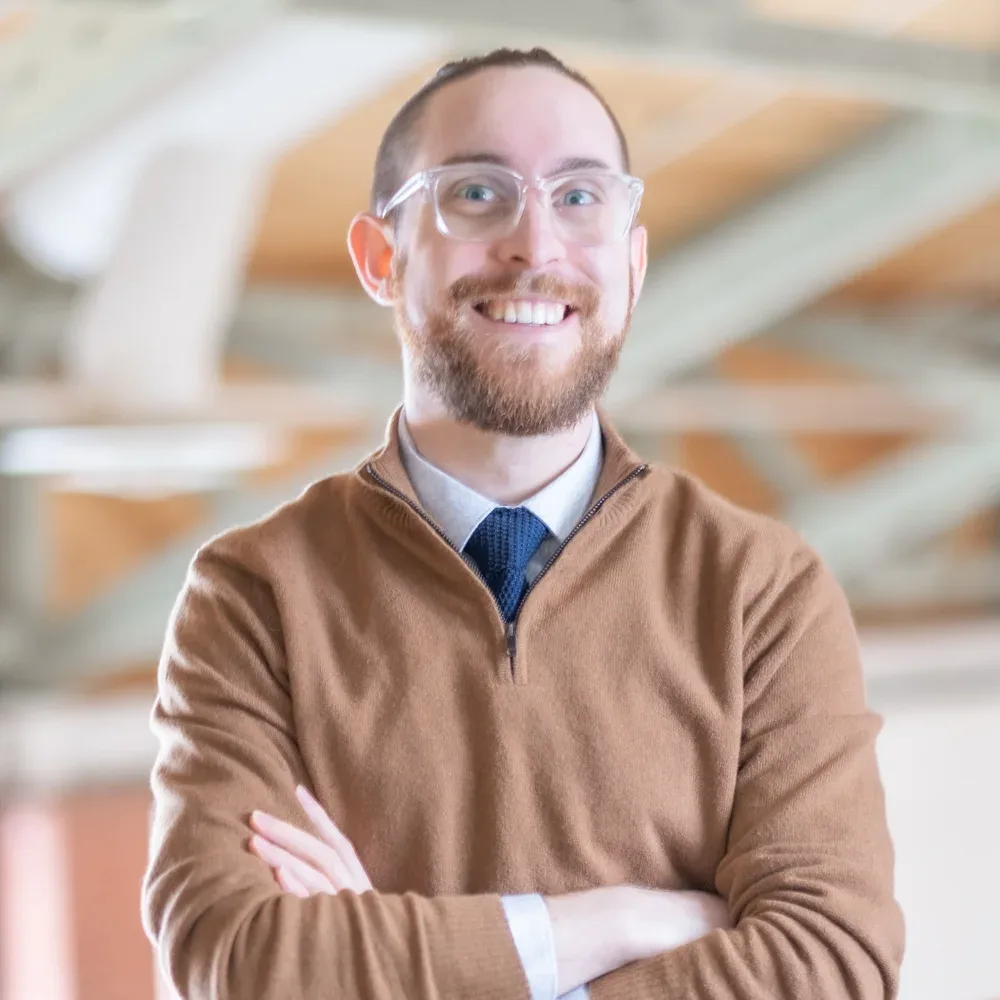 Communications and Marketing Manager
As Communications and Marketing Manager for Forest NB, Andy has taken a hands-on approach to strengthen communication initiatives with a goal of increasing public knowledge of how New Brunswick's Forestry Industry continues to innovate and set the standard for sustainable and prosperous forest management. As a newcomer to the forestry industry, Andy has brought a fresh perspective to communication strategy and is eager to learn from and showcase New Brunswick talent in the field. His varied background in website design, content creation, and digital marketing makes him a flexible and versatile asset to the team. His past marketing experience included developing marketing and technology solutions for some of the most successful Real Estate companies in the greater Fredericton area, as well as running a wedding photography business for more than a decade. In his free time, Andy is a passionate hiker, photographer, and an avid board game player.
You can reach Andy at communications@forestnb.com
As Project Coordinator for Forest NB, Marika coordinates the Priority Occupations Forest Sector Action Plan. The action plan is dedicated to engaging with key provincial departments, institutions and industry stakeholders in making noticeable change in the forest sector labour force. This multi-initiative action plan aims to tackle labour gaps occurring now and those predicted to occur in the near future by addressing educational needs through pre-employment and post-employment skills training, recruitment and retention of domestic and international skilled workers and generating a strategy to better protect the sector from future labour gaps. Marika got her start working as a forest research technician at the Canadian Forest Service in Fredericton, where she worked on various projects dedicated to understanding the effects of forest herbicides on the ecology of vegetation, amphibians and invertebrates. She then went on to complete her Masters of Science at the University of New Brunswick, where she studied the effect glyphosate applications in managed forests were having on flowering plant and bumblebee communities. In her free time, Marika enjoys exploring the Maritimes by means of ski, foot or paddle and in her down time on the couch cuddled up with her two cats.
You can reach Marika at coordinator@forestnb.com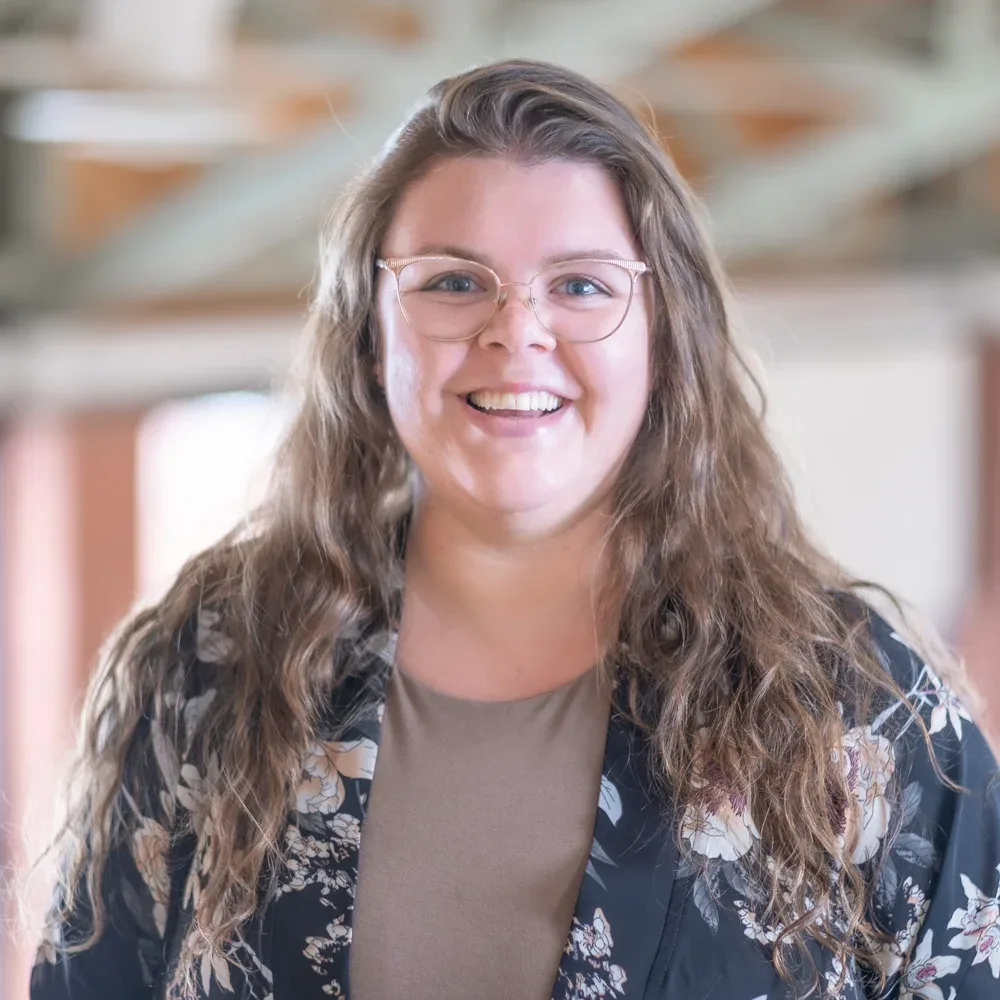 As Office Administrator, Patsy provides crucial administrative and organizational support for the team at Forest NB. Her wealth of experience and warm personality ensures excellent working relationships with staff, peers, and industry colleagues or contacts. She has gained 20+ years of experience providing administrative support within the fields of finance, insurance, architecture, construction, forestry, and health for the Federal, Provincial, and private sector.
Patsy grew up in Charlotte County. She is a proud mother, Grammy, and military spouse. Patsy and her spouse were thrilled to receive a posting back to their home province of New Brunswick in 2016.
Considering herself a "life learner", in 2019, Patsy returned to New Brunswick Community College and completed her Administrative Professional Program, making her a triple NBCC alumna. She loves nature, and although plants do not survive well in their home, outside her beautiful flower gardens flourish.
You can reach Patsy at admin@forestnb.com.
Forest NB Membership Includes
For details on joining Forest NB, please contact reception@forestnb.com