How does forestry impact our communities?
Over 1 $ millions is given in subsidies and volunteer work in New Brunswick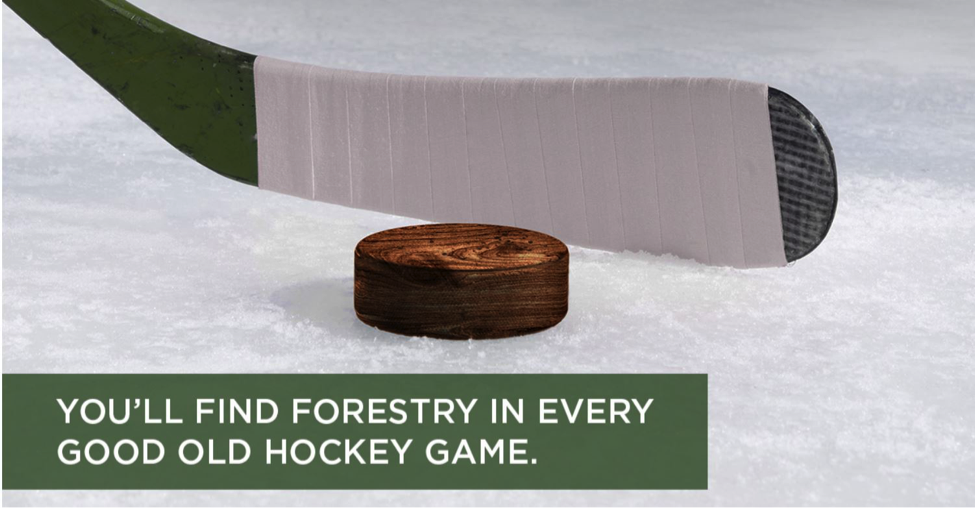 Fun Facts About Forestry
Clothing made of rayon and acetate is made from the cellulose fibers in wood pulp.
Ping-pong balls are made with celluloid, which is a by-product of the paper-making process. Celluloid is used in ping-pong balls because it is easily molded and shaped, while allowing for the high-bounce property of the balls.